Wooden finish: bring natural pureness to your home

The wooden lifestyle is the undiluted natural aethetics, with wooden finish being an essential part,
telling the story of the space with its simplistic outlook.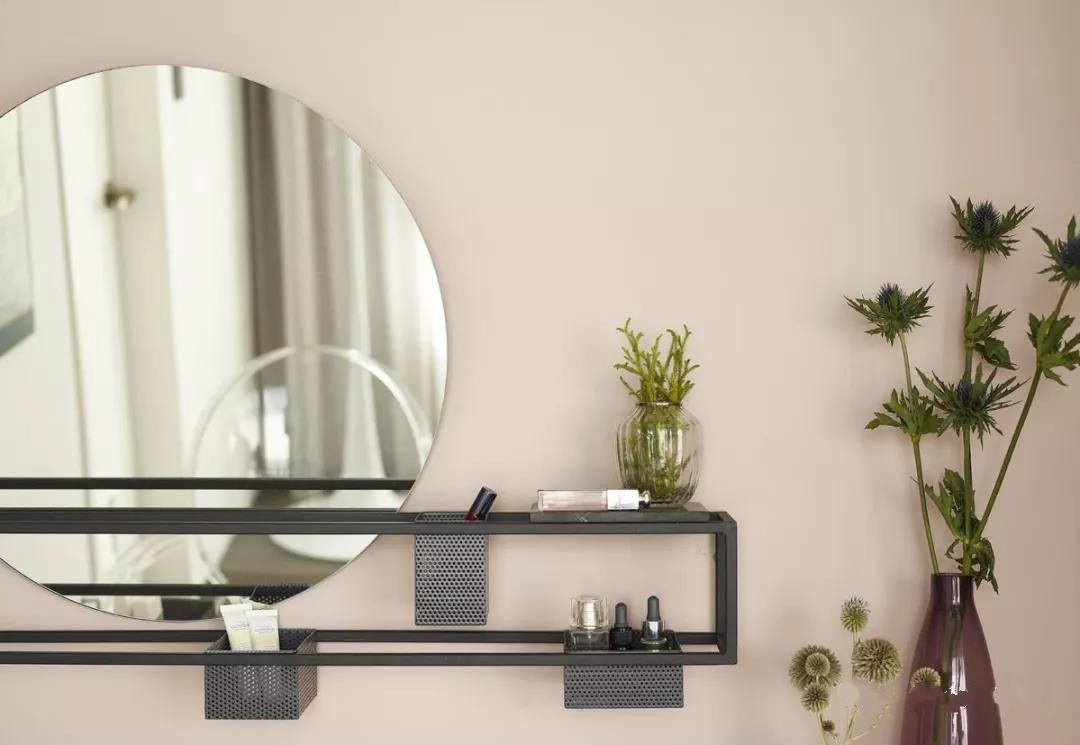 Wooden Finish | Living room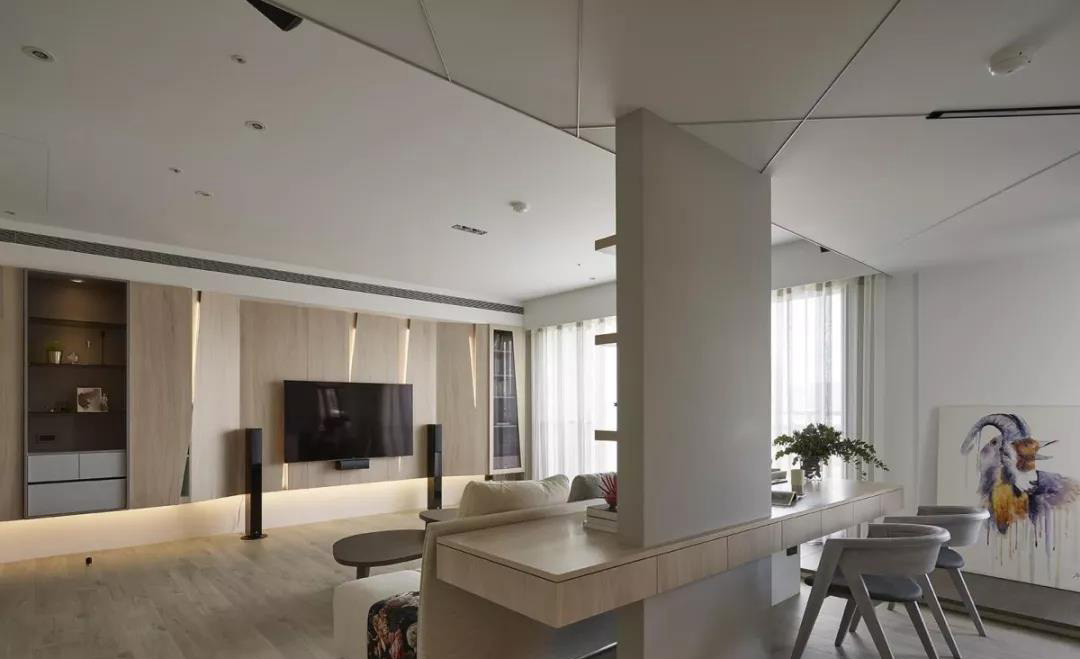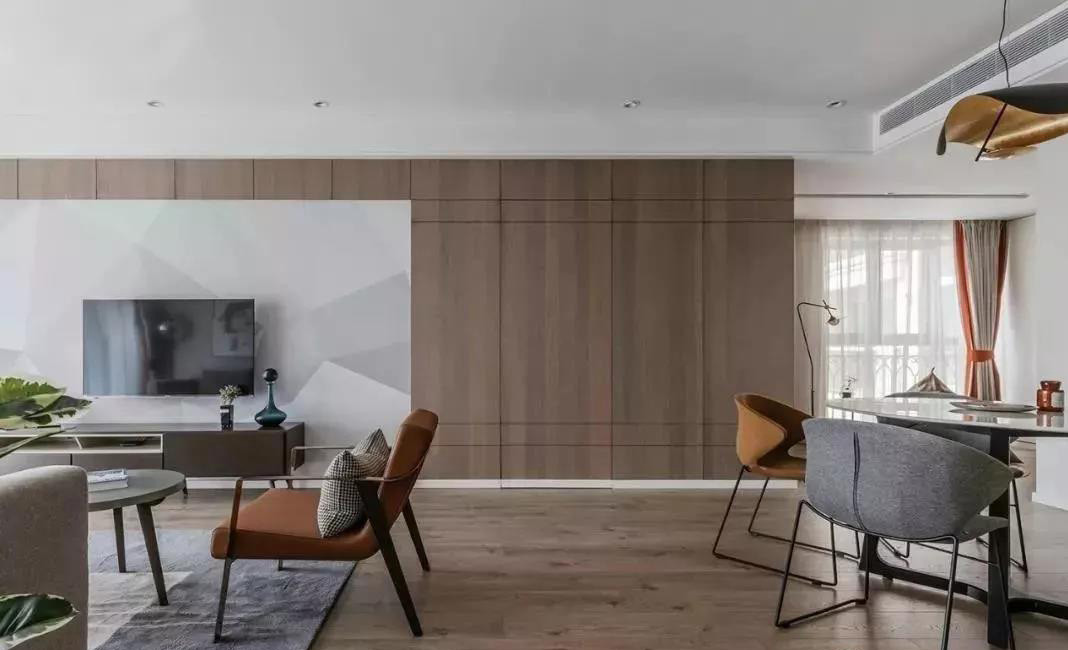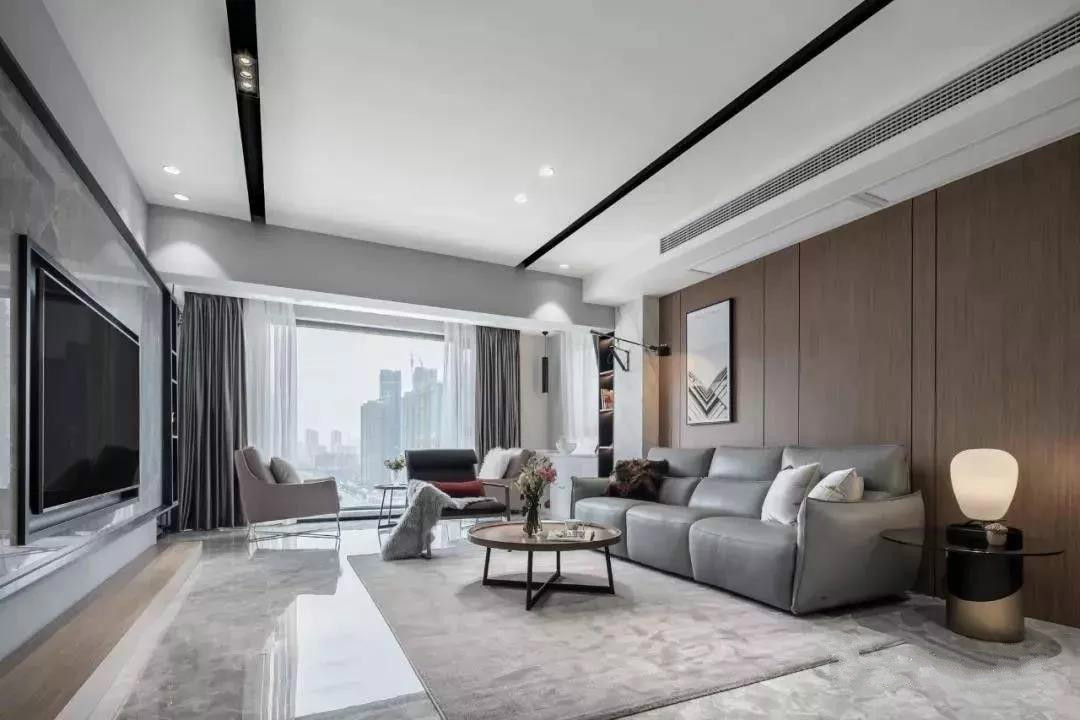 Living room is the most important representation of a home.
With the merging of simplistic lines and the use of wood,
the cozy everyday warmth of a modern home is brought out.
Wooden Finish | Bedroom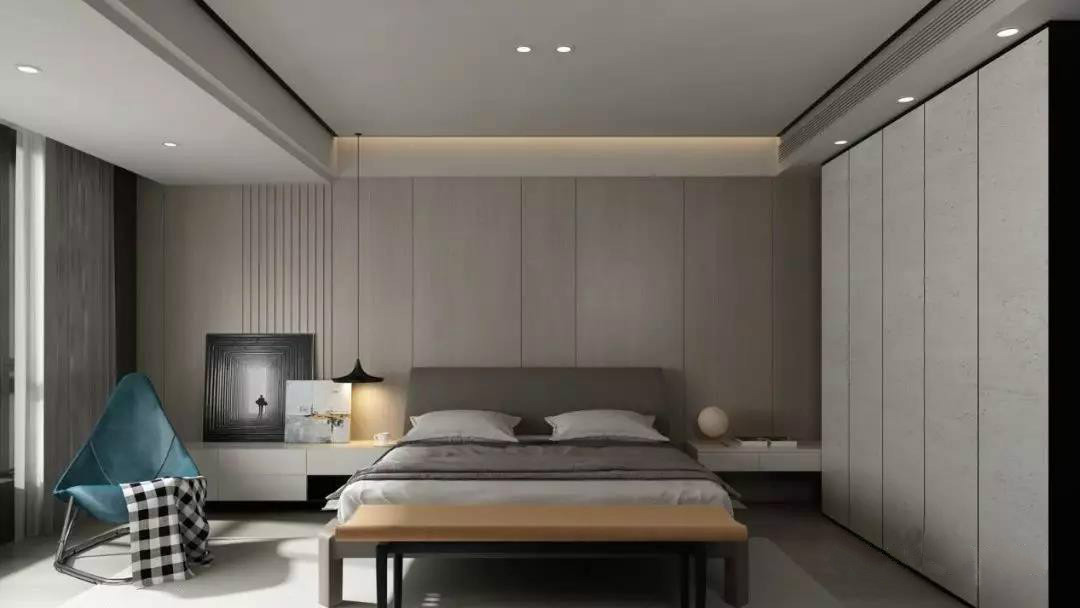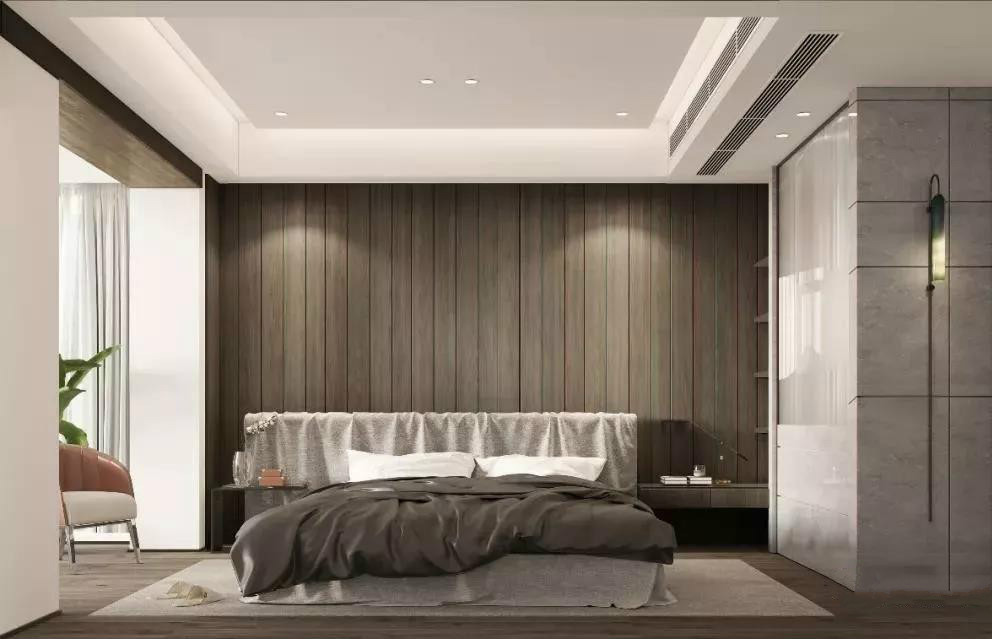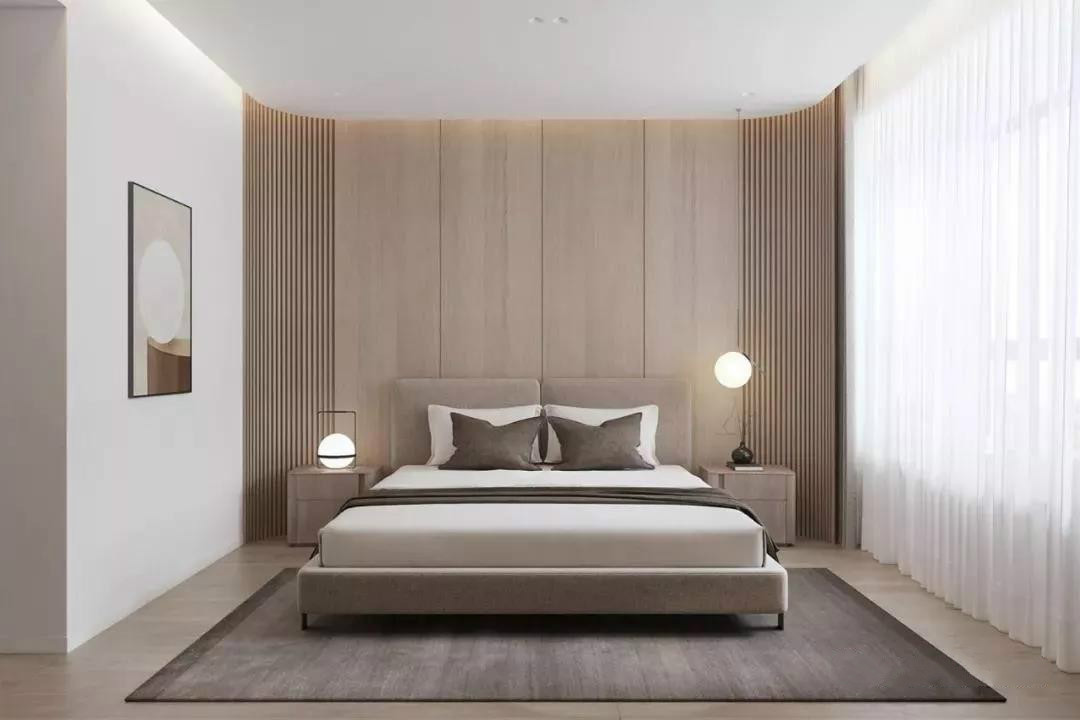 Wooden finish products customized according to the on site measurements,
puts every inch of the space into better use,
while keeping
a high degree of unity of
the design style of the home interior.
It demonstrates the refined taste of the home owner.
Out of the authenticity and the warm calming character of the wood material,
wooden finish is abundant with unattenuated energy from the nature.

Its simplicity is not bland plainess, but rather an treasured ideology which modern spirits celebrated.
Wooden Finish | Dining room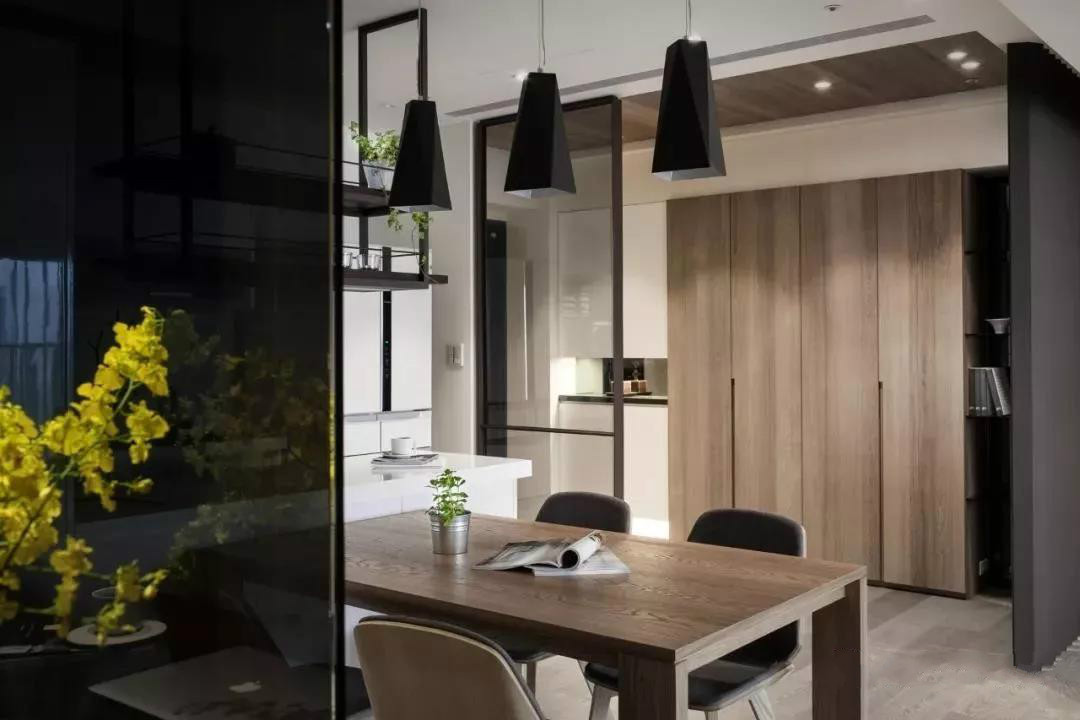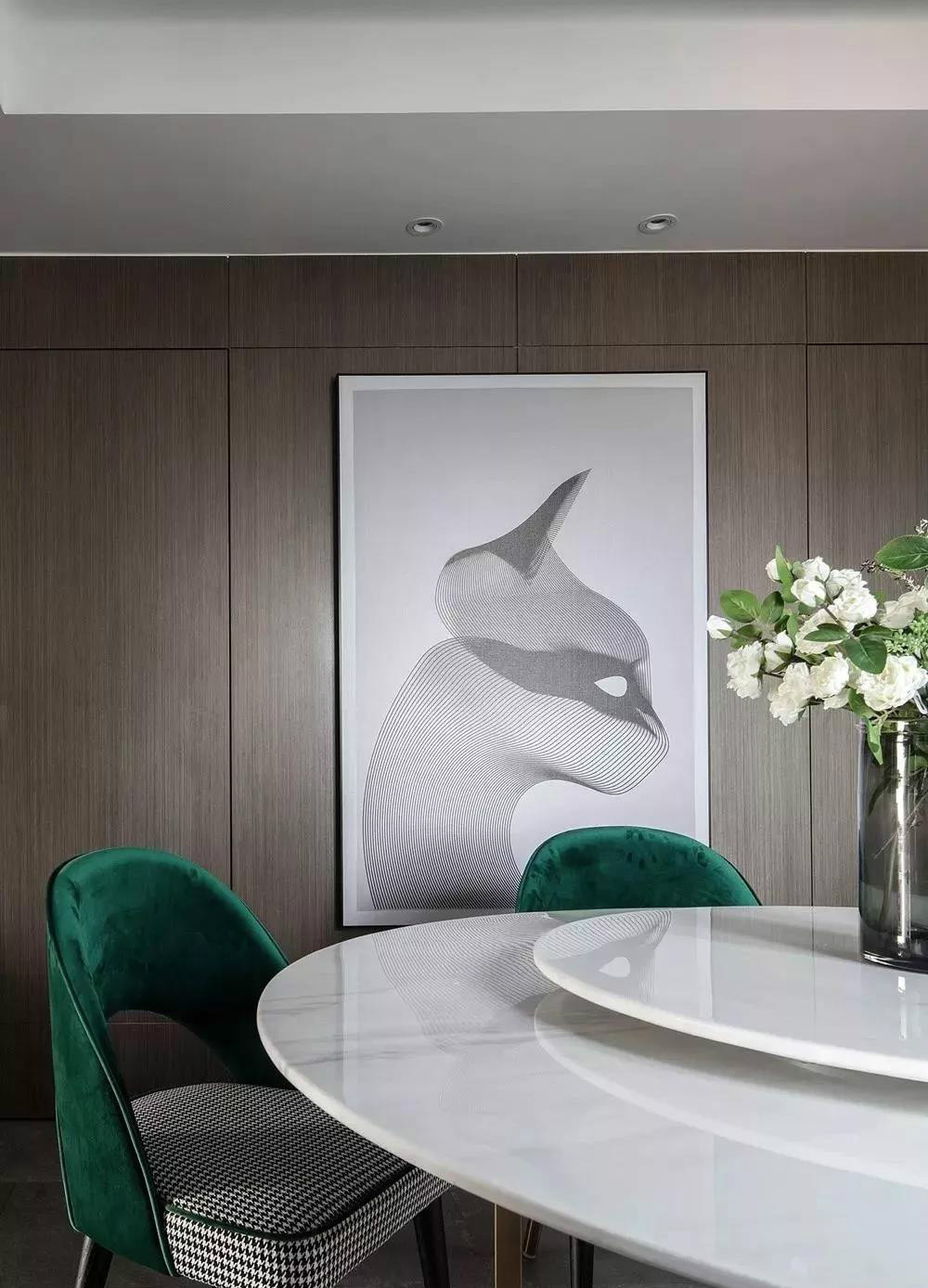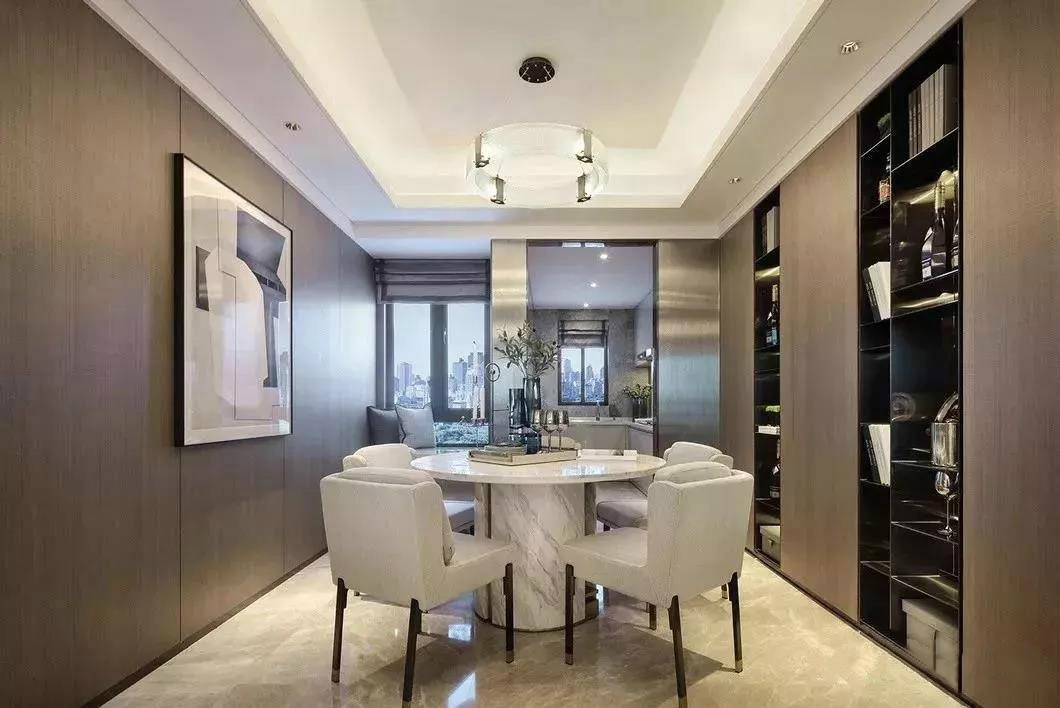 Texture of the wood is applied to every corner in the space,

Their individuality is preserved,
just as well as how they blend seamlessly togther in the harmonious space.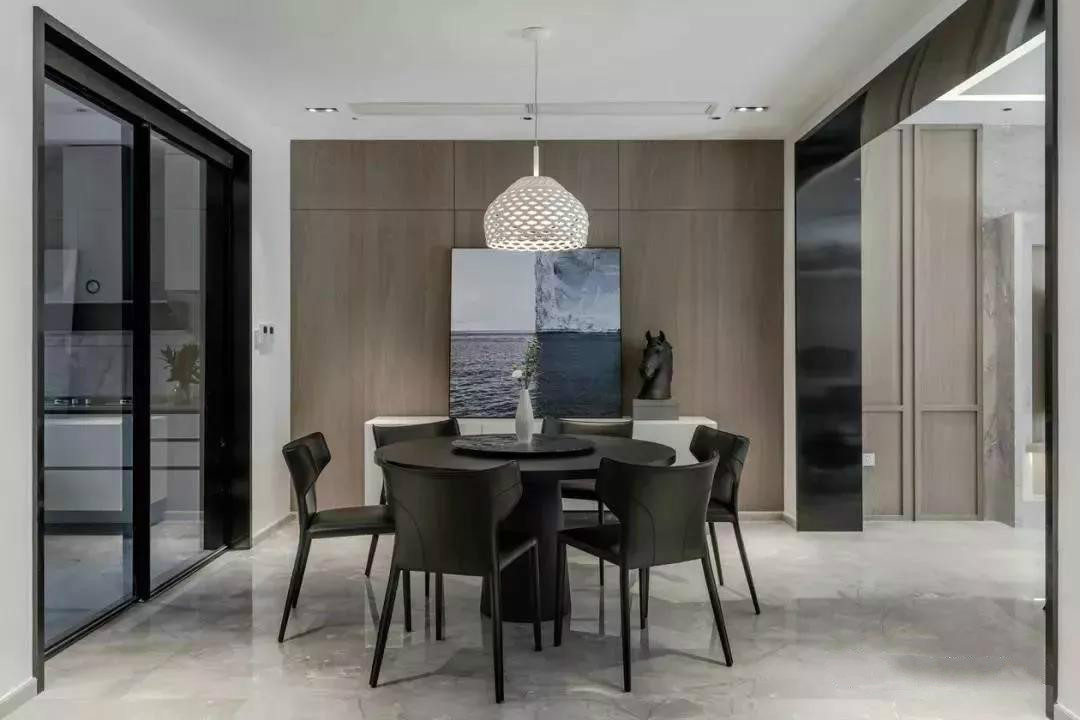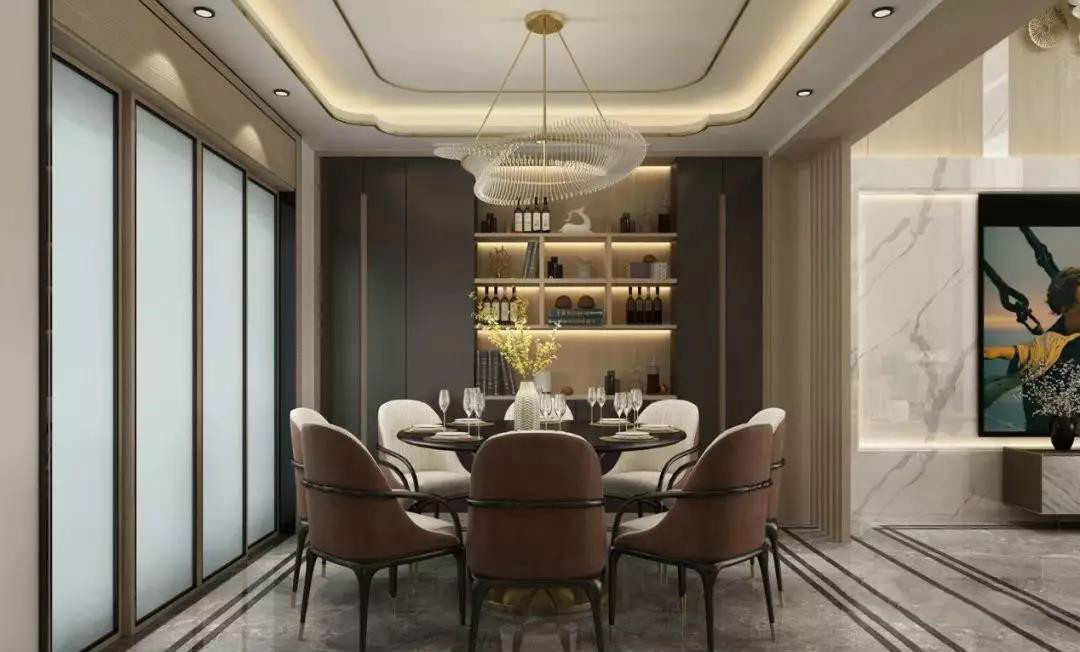 Lighting is styled with geometrical lines,
with added beauty of the golden bronze metal finish.
Wooden finish whispers with tenderness the story of a home.