Glue-Jumbuck furniture only using German brand-Jowat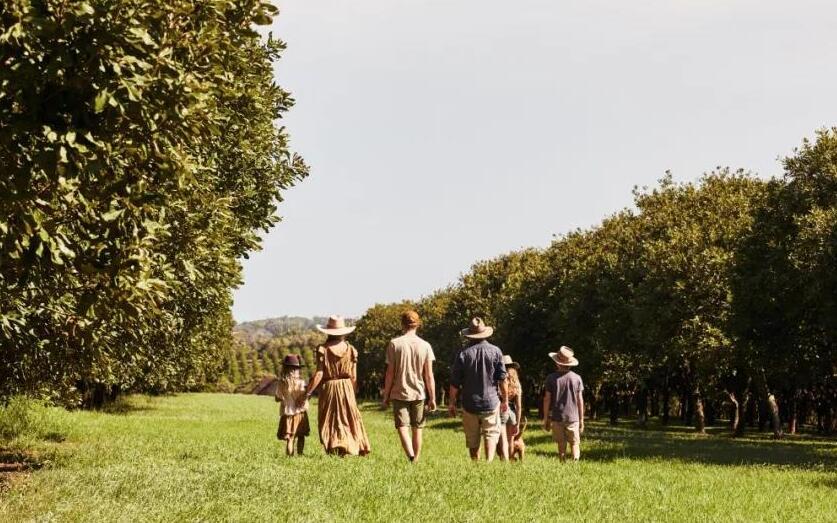 Nowadays,more and more people are care about the environment,"Green Food","Green Traffic",and "Eco Home"
are all go into people's heart.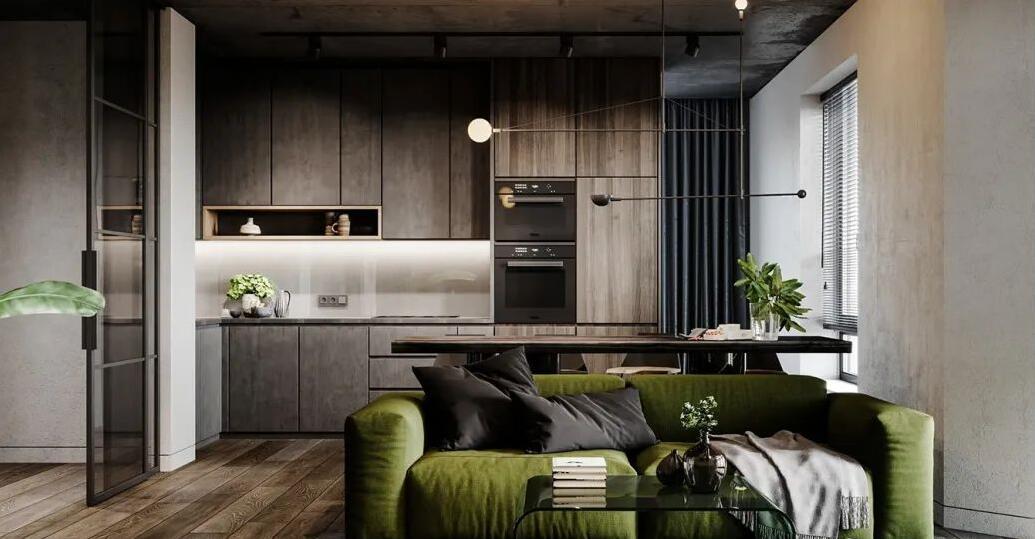 In regard to customized furniture,more people are care about the decoration and material base,but more
than 60%'s clients are only pay attention to the quality of the base material,considered that best panel
with no formaldehyde.But this thought is not correct totally.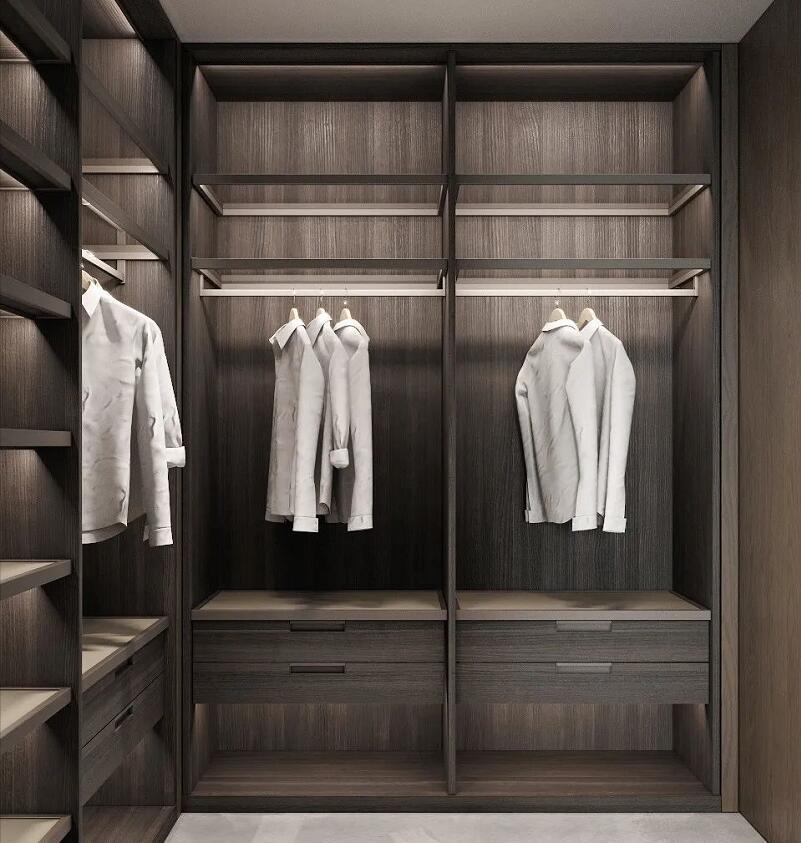 Based on the International recognized institution's most leading expert's experimental result.
The main culprit for Interior decoration's formaldehyde,TVOC exceed is the decorated glue.
Nowadays,the glue used in decoration is different,some is using local glue,some is using imported environmental glue.
What is the difference between local glue and imported environmental glue?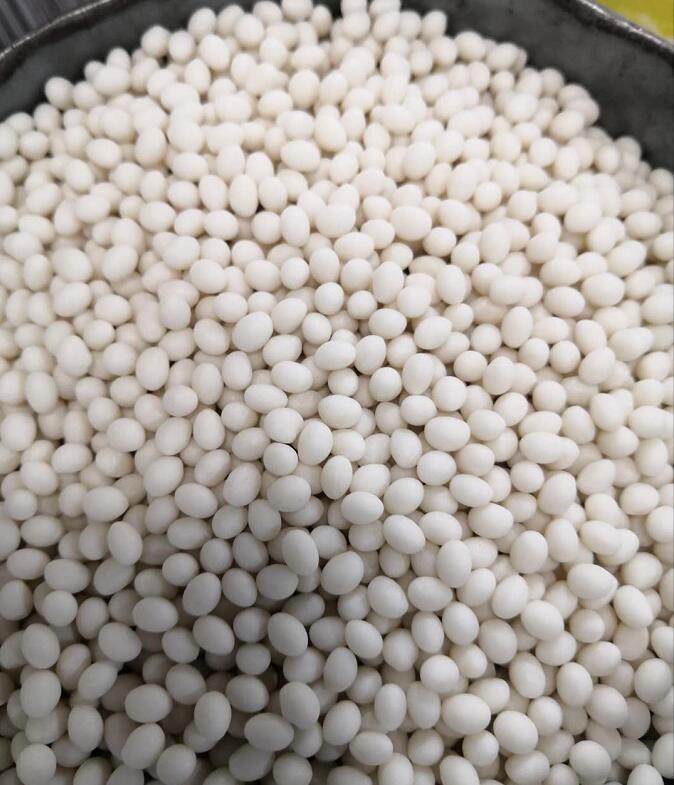 The first is Price,local brand's glue price is only 1/5 of the imported german brand,most clients are only pay
attention to panel's environmental protection,but ignore the most important craft -panel edge banding.
Many factories are using cheap local glue to get more profit, Jumbuck furniture are all using german brand
Jowat as the edge banding glue.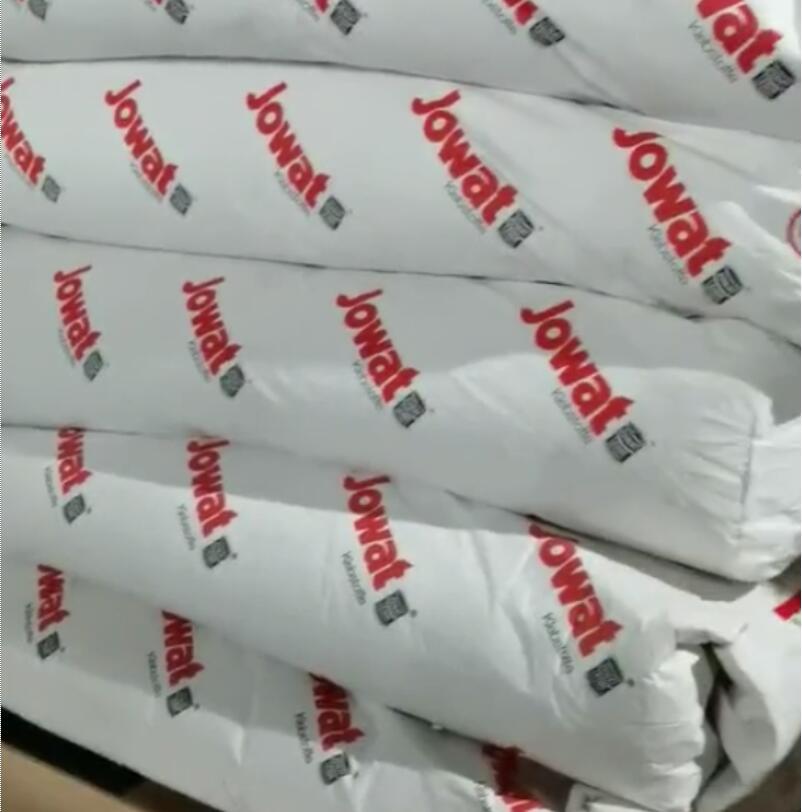 The second is environmental protection,International recognized German glue brand-Jowat,is a solid hot
melting particle glue,have the excellent melting and flowing properties.Excellent heat resistance,
adhesive strength,inoxidizability,colorstabilizer make the color with non-discoloring.
And local brand glue have a big difference with German glue for this property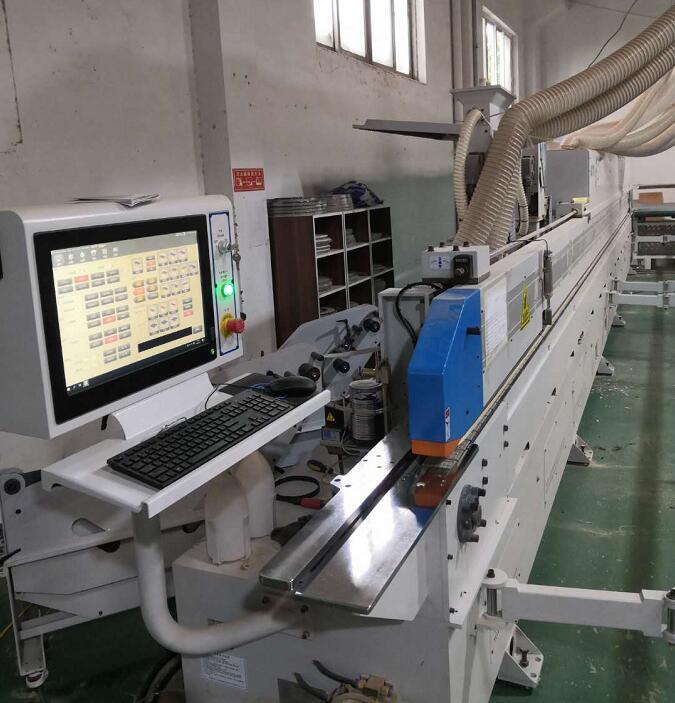 Jumbuck Furniture made of E0 grade panel and with german brand Jowat glue for edge banding.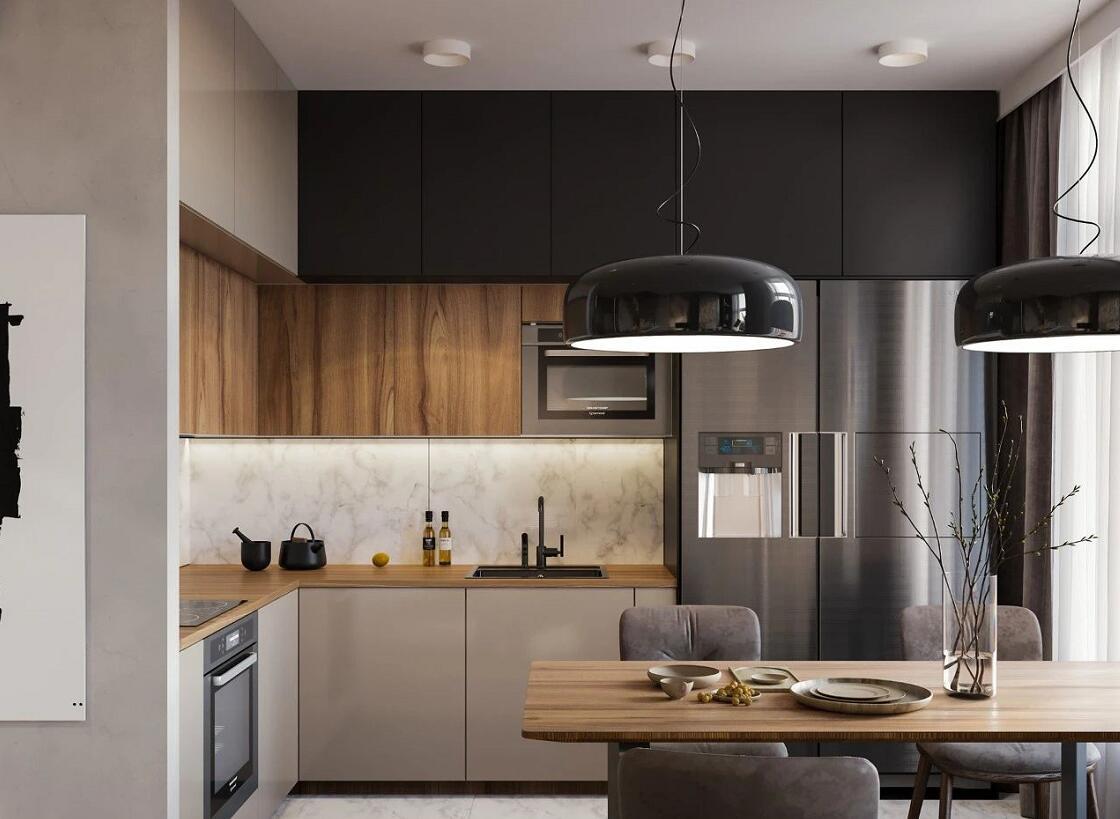 Jumbuck Furniture use imported German glue and PUR heavy duty edge sealer equipment.