Warmly celebrate the successful start of Aufly Exhibition Hall!
Lucky Start of Aufly Exhibition Hall!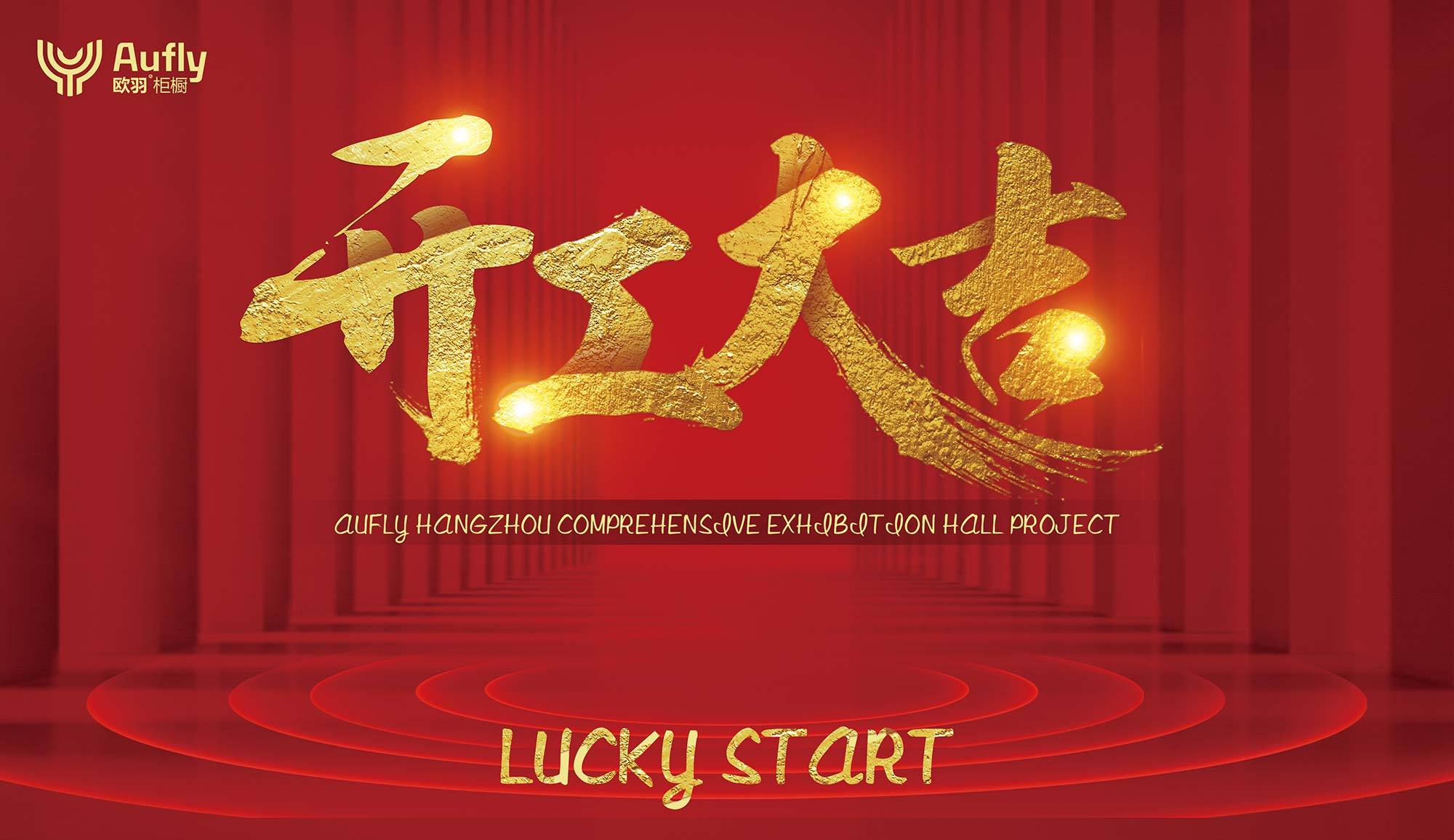 On a good day, at 11:18 on November 20, 2020,
in a warm and festive atmosphere, the exhibition hall of Aufly factory held a groundbreaking ceremony.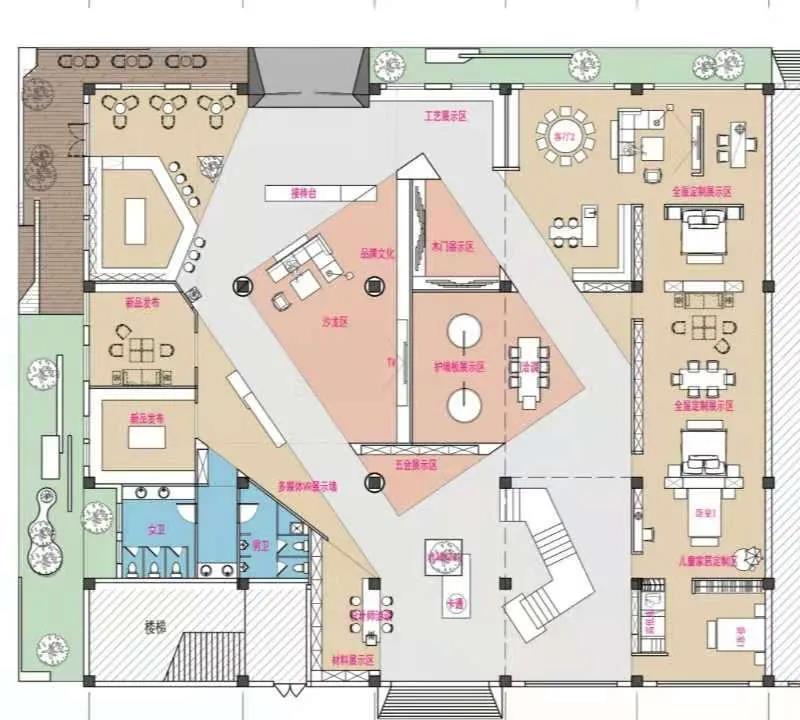 The new exhibition hall is located at No. 20 Kangzhong Road, Gongshu District, Hangzhou City, Zhejiang Province, covering an area of ​​2,000 square meters. The exhibition hall products are based on the concept of original design and tonality, and are a new generation of diversified exhibition halls that combine experience and differentiation. Highlight the extraordinary temperament of contemporary young people's modern, light and luxurious, and open a relaxed one-stop comprehensive service for experiencers.
Aufly Whole House Customization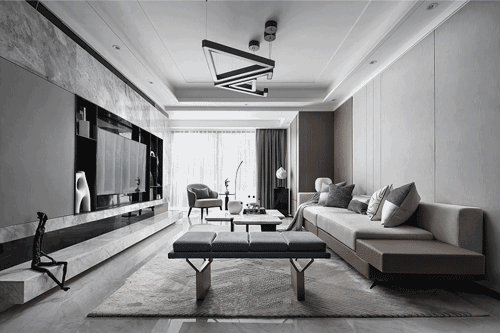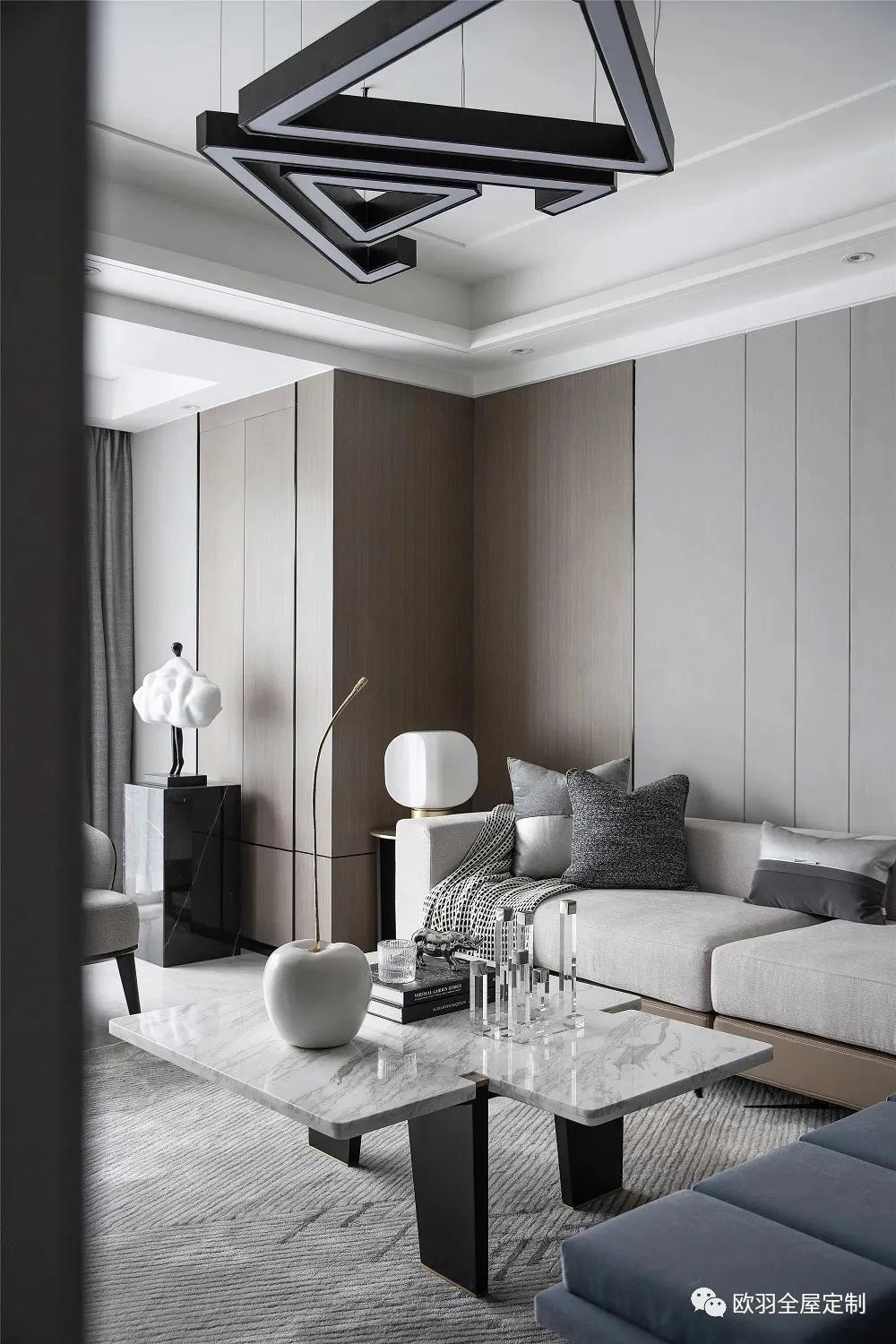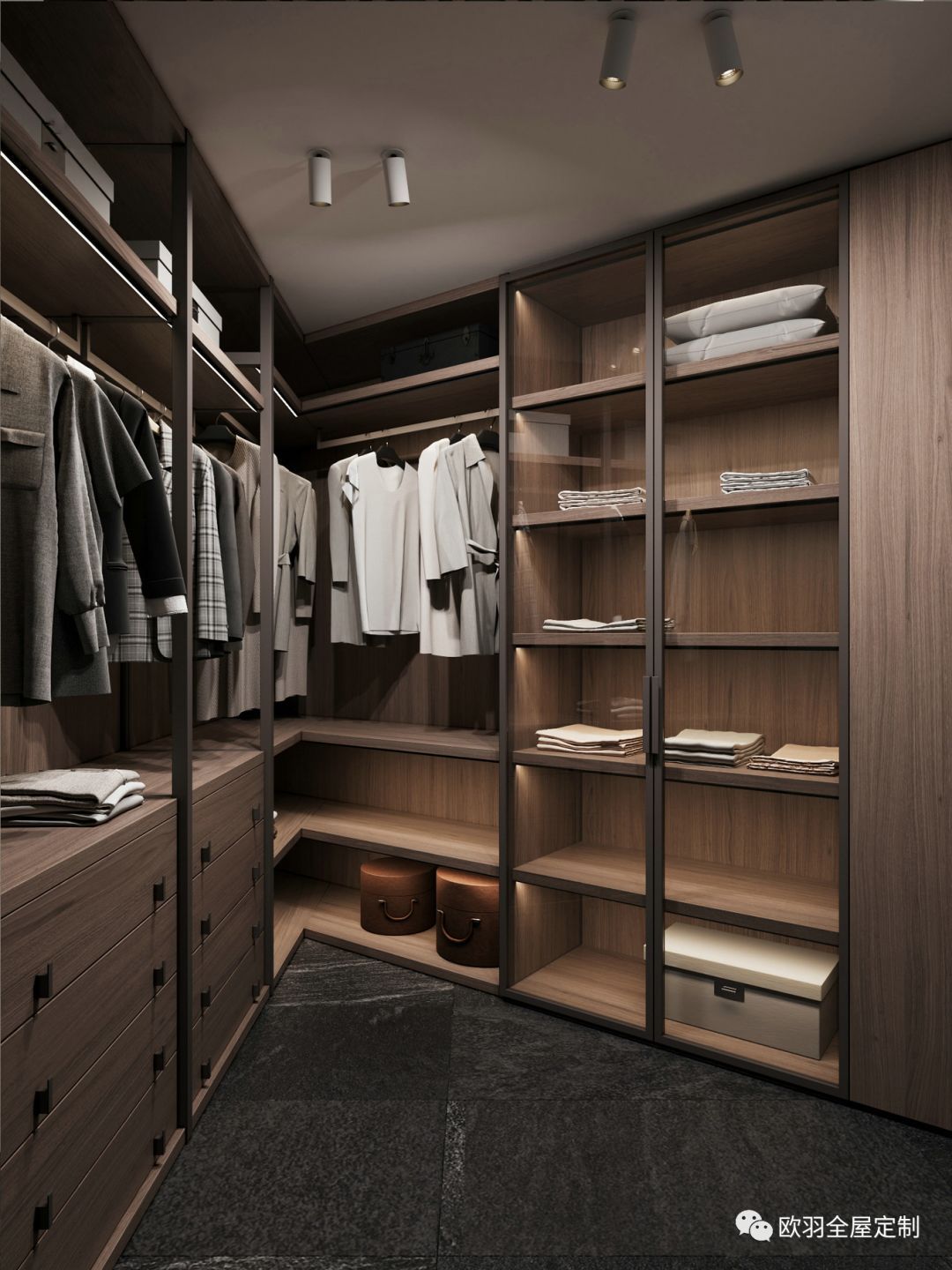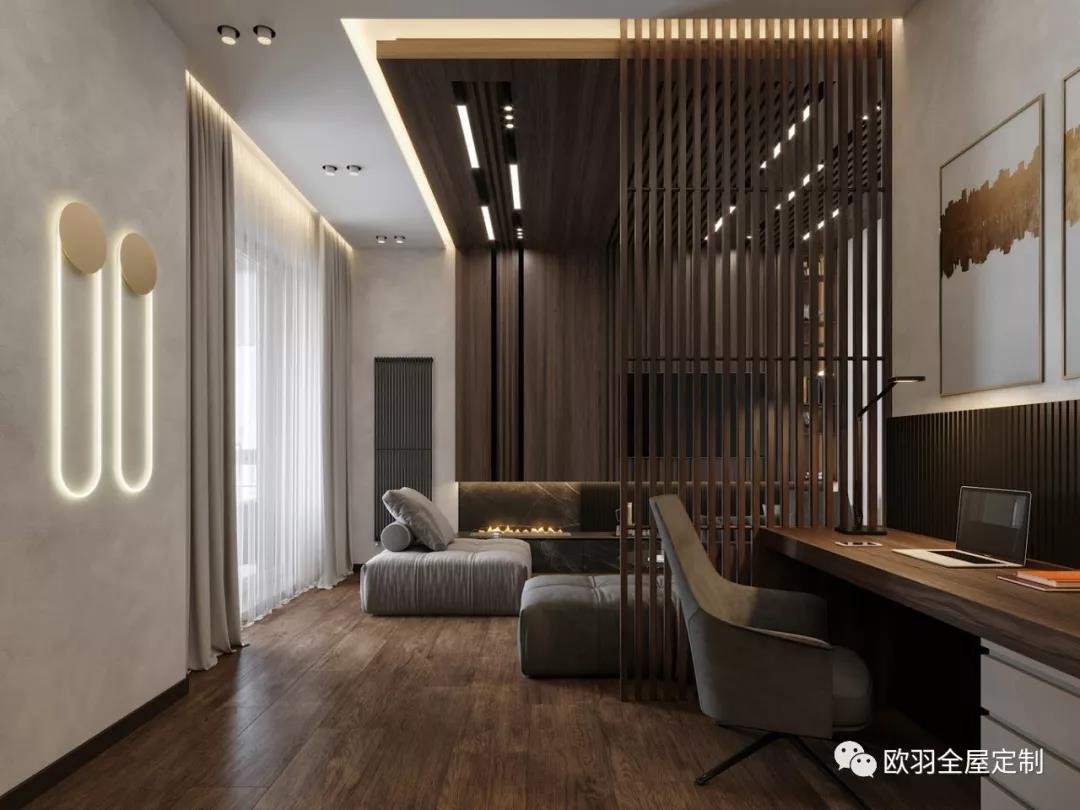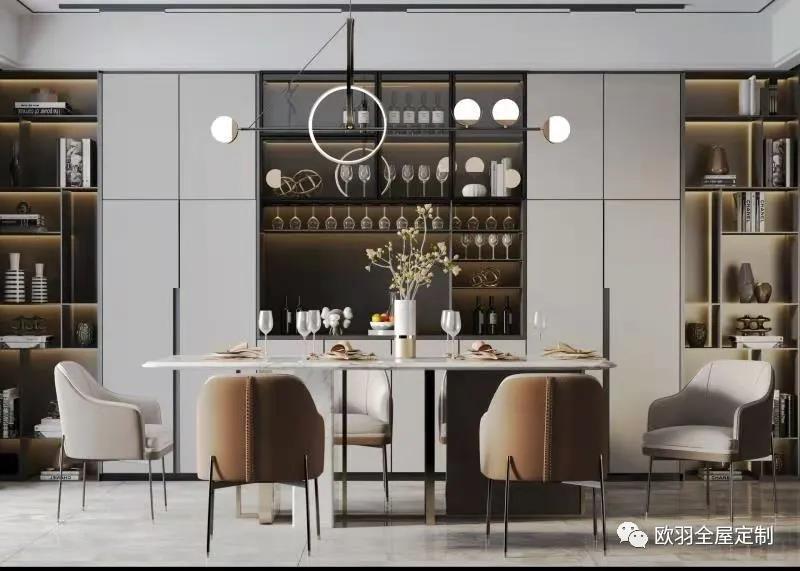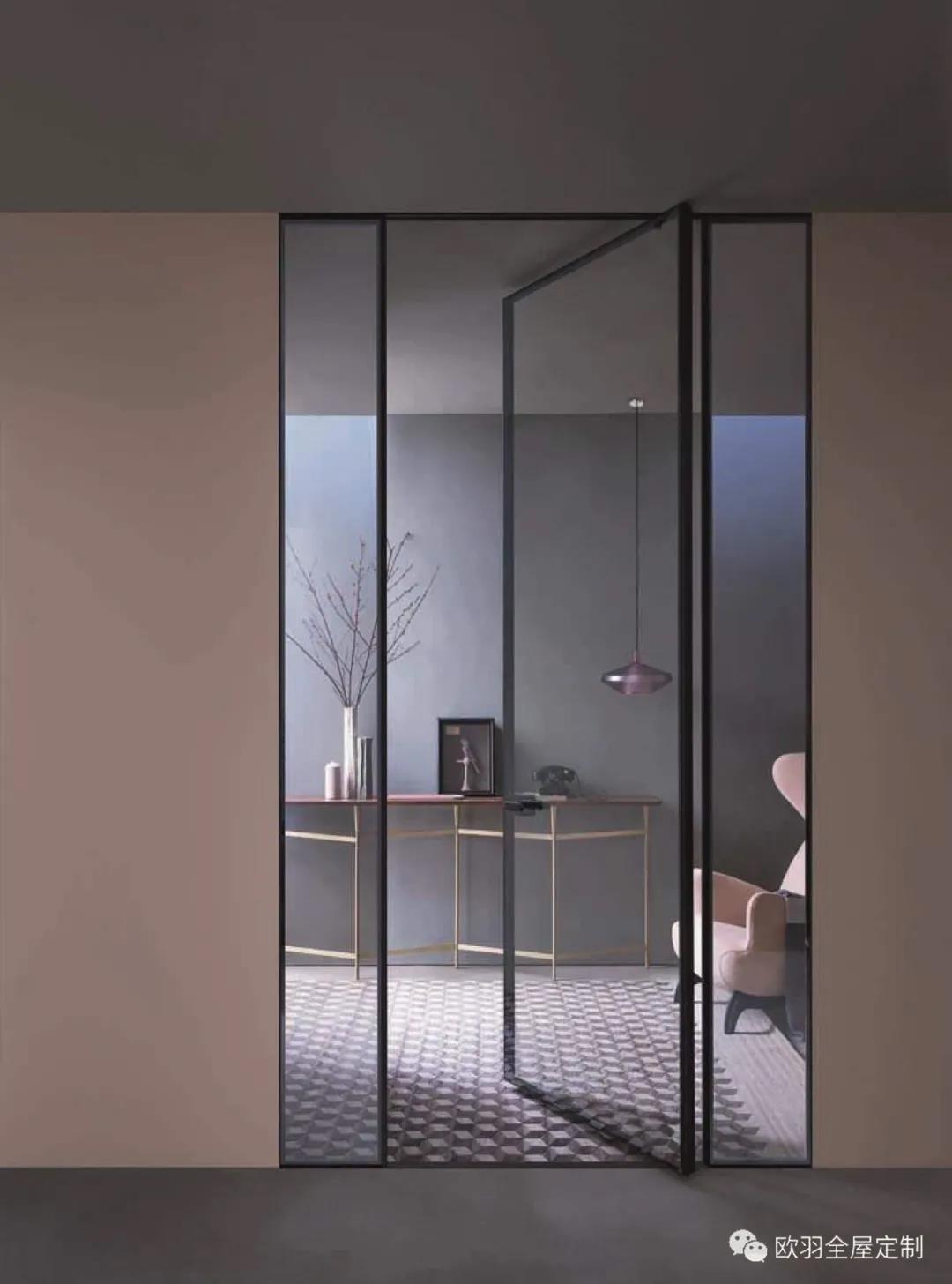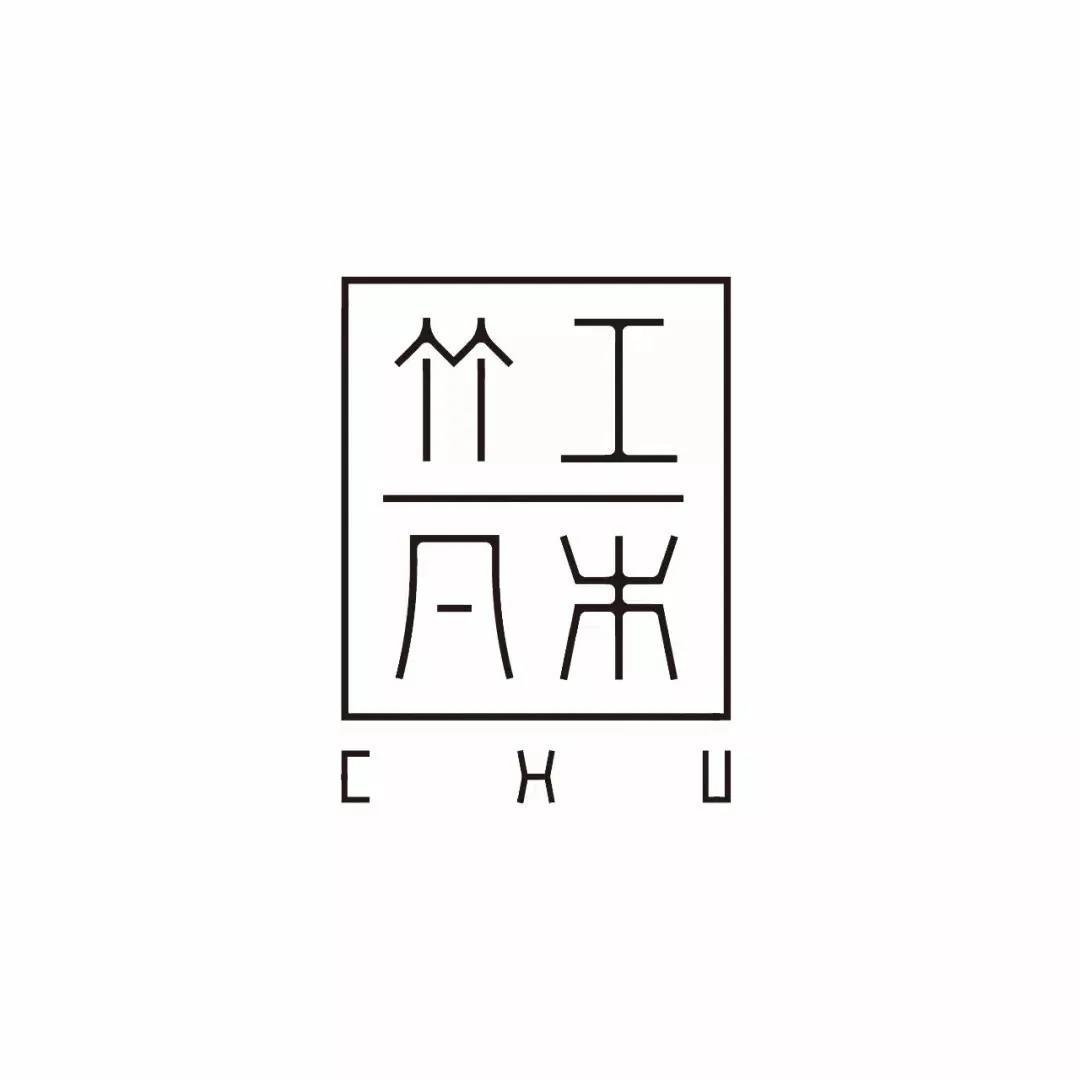 The new exhibition hall specially invited CHU-studio to design the whole case. CHU-studio has won major design awards such as the Italian A'Design Awards International Design Gold Award, adhering that architecture is no longer just a comprehensive (Construction), but It is through the process of deconstruction to find its unique entry point, and use the most appropriate method to face and design.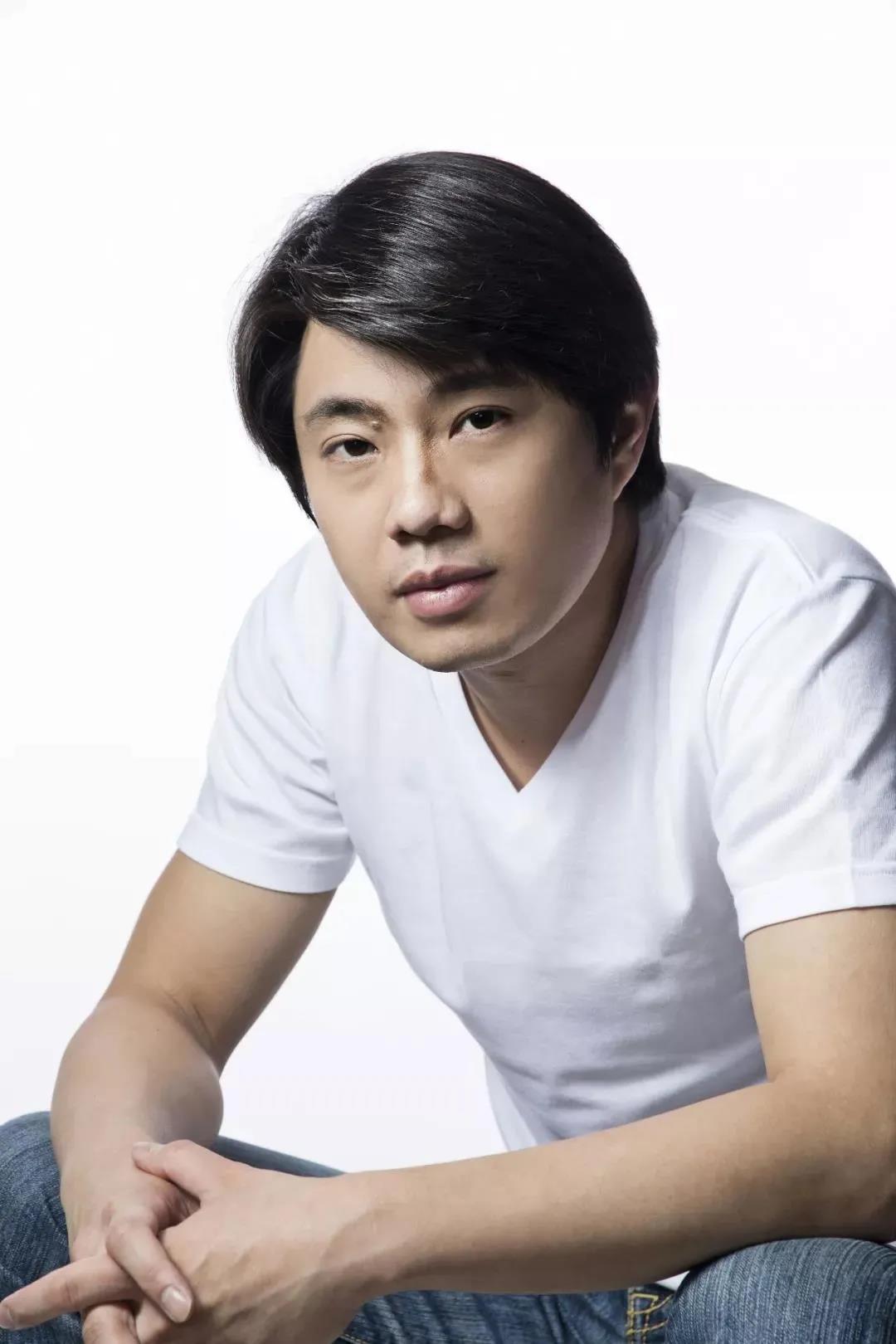 Mr.
Weiyan
Shao currently holds 11 positions including the vice chairman of the Taiwan CSID Interior Design Association, the dean of the Dr.D Design Research Institute, and the CIDA China Interior Decoration Association Design Professional Committee. He has won the American IDEA Design Award Gold Award, the British London Design Award Gold Award, and Italy A'Design Awards International Design Awards and other 20 redundant awards. CHU-studio was founded by Mr. Weiyan
Shao
in 2010. The team spans from curation, operation planning, planning, architecture, interior, landscape, industrial design and furnishings design, emphasizing one-stop all-round The design service connects the style and frequency of the overall planning and design. With Taipei as its headquarters, it also has branches in Tainan, Beijing, Hangzhou, Foshan, and Phnom Penh.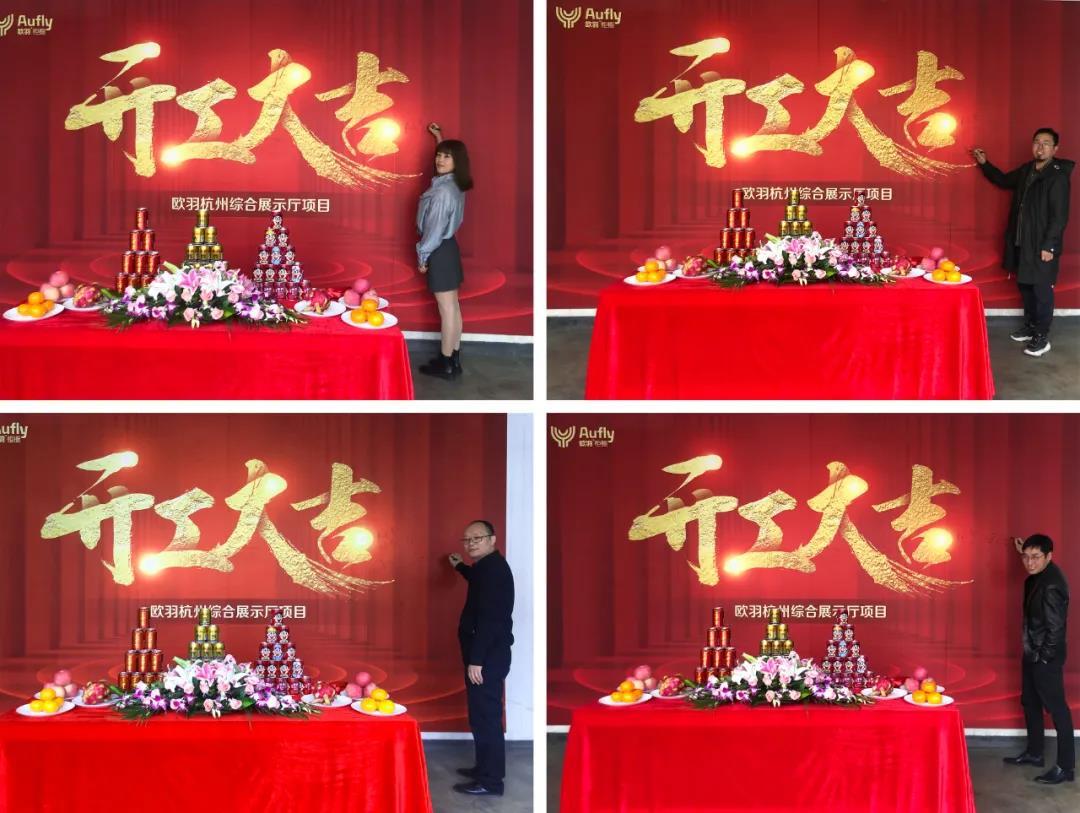 Although it was very cold, the participants were still enthusiastic and came to the construction site early to sign in, sign their names, and take photos freely. What the signature leaves is not only the name, but also a good prospect for the future!
Salute is Fired, Wealth is Prosperous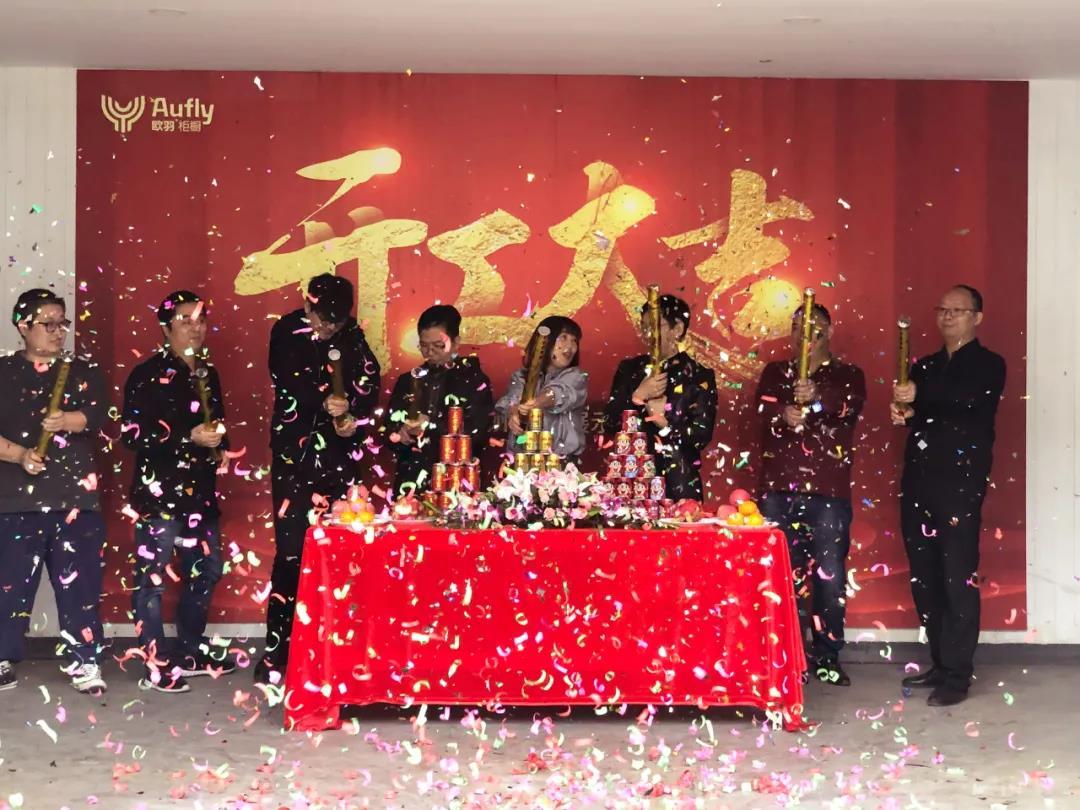 Flowers are sent to gather treasures, fireworks bloom for wealth, congratulations bring good news, and the start of work welcomes high popularity. The blooming of the salute is the groundbreaking ceremony, adding a beaming and grand atmosphere, which is a sign of good luck.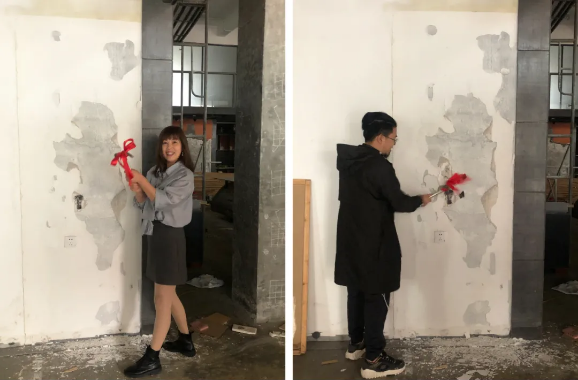 With great expectations for the exhibition hall, he knocked on the first hammer.
The implied the new house breaks ground, and the exhibition hall officially starts!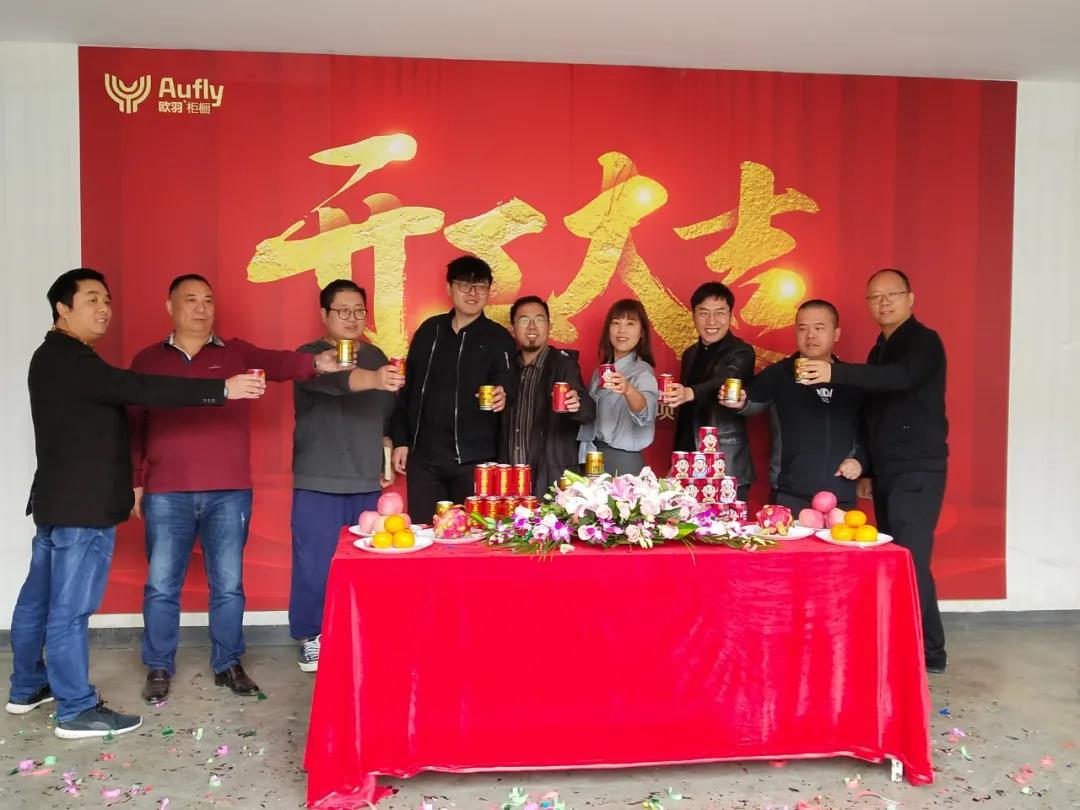 We are grateful for the past and look forward to the future without arrogance or rashness.
In the future, we will go ahead together and move forward.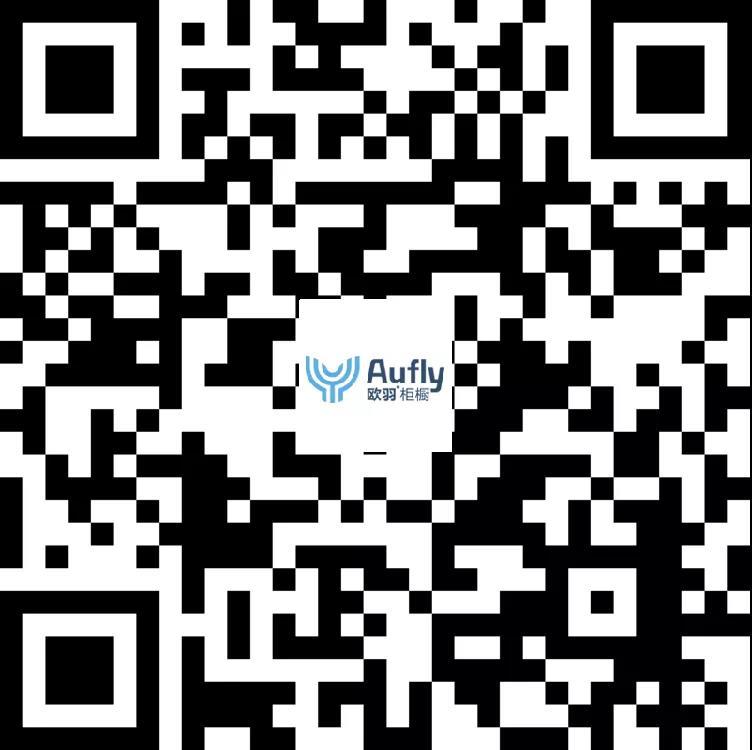 Scan the QR code to view the Aufly Panorama Exhibition Hall